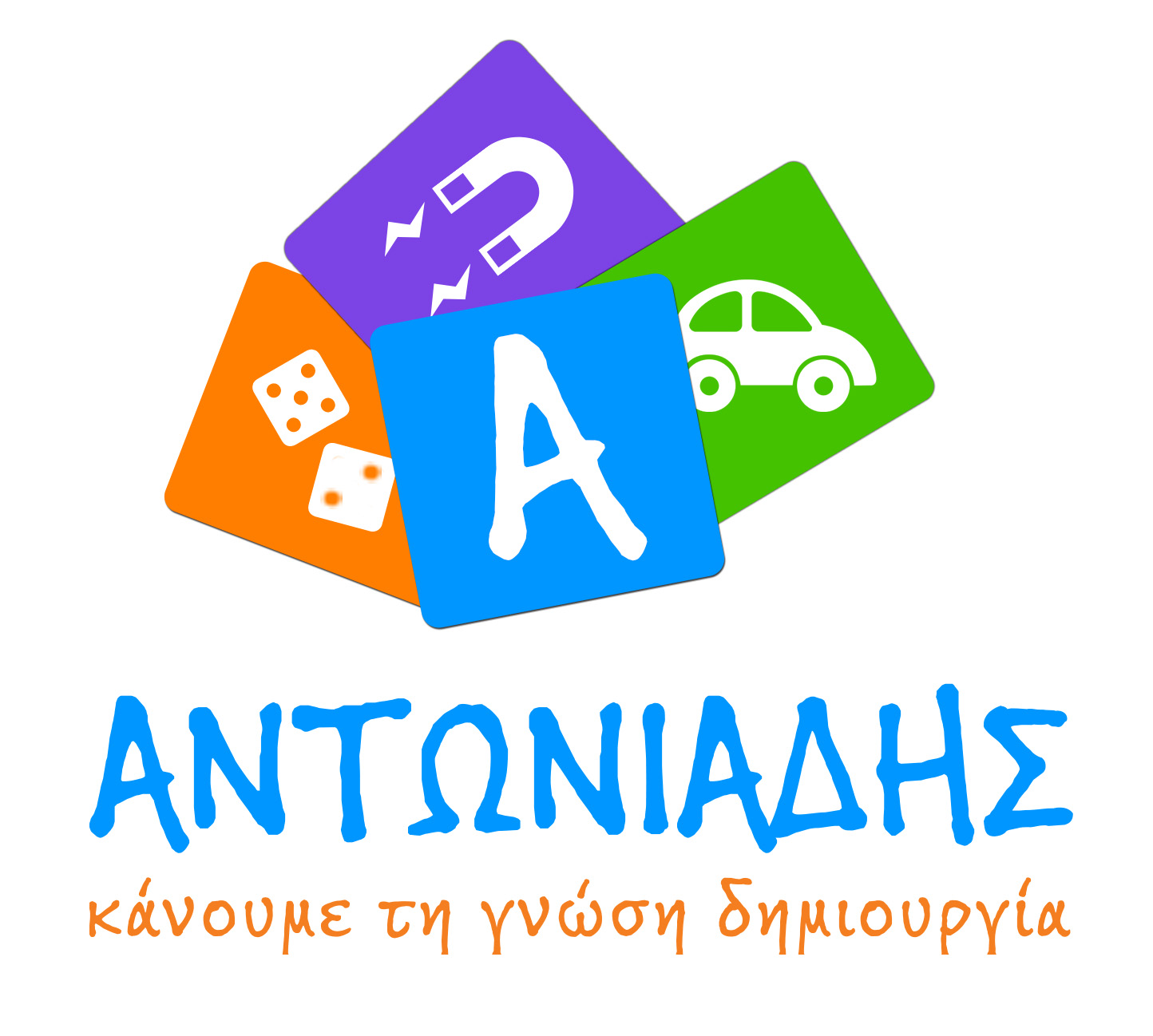 10/5/2021
Dear customers,

Our store in Latsia is open again for your service from Monday, 10th of May 2021 with the following opening hours from the 1st of September:
Monday 09:00 - 18:30
Tuesday 09:00 - 18:30
Wednesday 09:00 - 14:30
Thursday 09:00 - 18:30
Friday 09:00 - 18:30
Saturday 09:30 - 14:30
To enter our shop:
The use of a protective mask is MANDATORY by everyone, while it is recommended to disinfect your hands with antiseptic at the entrance when entering and leaving the store.
Please keep a safe distance from other customers inside the store
The total number of customers within our store should not exceed 8 people.
We urge you to stay in our store for no more than 15 minutes.

For your convenience and faster service, we recommend that you continue to make your purchases online through our online store (www.antoniadis.com.cy) or by phone (22516351 - 22516951) and proceed to pick up your order ready, without having to spend time inside the store.

Shipments of orders with ACS continue normally with the same charges:
Shipping Methods:

FREE DELIVERY at your place for purchases over € 45.00. For lower value purchases the shipping cost is €5.00. Deliveries are made by ACS Courier within 2-3 working days. Due to the increased workload that may exist, there may be delays in certain areas. We ask for your understanding in advance in case this happens. In areas inaccessible to ACS, additional delays and additional costs may occur. For this reason, we recommend that you choose to pick up your order from your nearest ACS office.
FREE SHIPPING on collection from ACS office for purchases over €30.00. For lower value purchases, the shipping cost is €3.00.

At your disposal for any information/clarification